Rate Today's Wisdom Message ~ Paramahansa Yogananda Cultivate Faith
From Paramahansa Yogananda's book "Where there is light".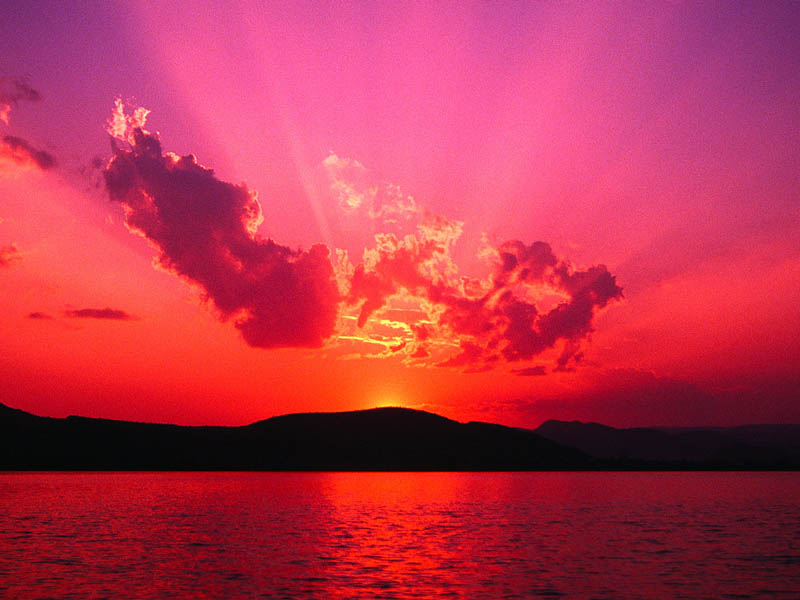 Cultivating Faith in God


Absolute, unquestioning faith in God is the greatest method of instantaneous healing. An unceasing effort to arouse that faith is man's highest and most rewarding duty.


~ * ~


Belief in God and faith in God are different. A belief is valueless if you don't test it and live by it. Belief converted into experience becomes faith.


~ * ~



You may want to believe; you may even think you believe, but if you really believe, the result will be instantaneous.



~ * ~



Faith cannot be contradicted: it is intuitive conviction of truth, and it cannot be shaken even by contrary evidence …. You don't realise how wonderfully this great power works. It operates mathematically. There is no "if" about it. And that is what the Bible means by faith: it is proof of things unseen*.

* "Faith is the substance of things hoped for, the evidence of things not seen" (Hebrews 11:1)



~ * ~


Always undoubtingly believe that God's power is working in you, just behind your thoughts, prayers, and convictions, to give infinite strength …. Acknowledge His working within you in everything and you will have Him always with you.

~ * ~



The supreme Power may be invoked by continuous faith and unceasing prayer. You should eat rightly and do whatever else is necessary for the body, but continuously pray to Him: "Lord, Thou canst heal me because Thou dost control the life atoms and subtle conditions of the body that doctors cannot reach with medicines."



~ * ~


In a voice resounding with joy, [Lahiri Nahasaya* said]: "Always know that the omnipotent Paramatman (Supreme Spirit) can heal anyone, doctor or no doctor."

*The guru of Paramahansa Yogananda's guru.



~ * ~



This is God's world. He takes you; He keeps you. When the doctors says, "Well, I'll heal you," if God makes up His mind to take you, you will go. So live your life for Him.



~ * ~



If a person falls ill he should earnestly try to rid himself of his malady. Then, even if doctors tell him there is no hope, he should remain tranquil, for by fear he shuts his eyes of faith to the unfailing Divine Presence. Instead of indulging in anxiety he should affirm: "I am ever safe in the fortress of Thy loving care." A fearless devotee, dying from an incurable disease, concentrates on the Lord and becomes ready for liberation in his next life … All men should realize that soul consciousness can triumphs over all external disasters.




~ * ~



Even death is nothing to the spiritually strong. I once dreamed I was dying. Nevertheless I was praying to Him: "Lord, it is all right; whatever is Thy will." Then He touched me and a I realised the truth: "How can I die? The wave cannot die, its sinks back into the ocean and comes forth again. The wave never dies; and I can never die."



~ * ~


[During a period of great trial, Paramahansa Yogananda retired to the desert for solitude and prayer. One night while deeply meditating, he received this beautiful response from God:]


"Dance of life or dance of dearth,
Know that these come from Me, and rejoice.
What more dost thou want, than that thou hast Me?"
_________________
My Eternal Love, Sarveswara
Love, Faith & Trust ... The Foundation of Everything.
Administrator








Number of posts

: 869


Age

: 59


Location

: NSW Australia


Job/hobbies

: Spiritual Messenger


Humor

: Life ... is complexly simple!


Registration date :

2007-11-30




---
Permissions in this forum:
You
cannot
reply to topics in this forum