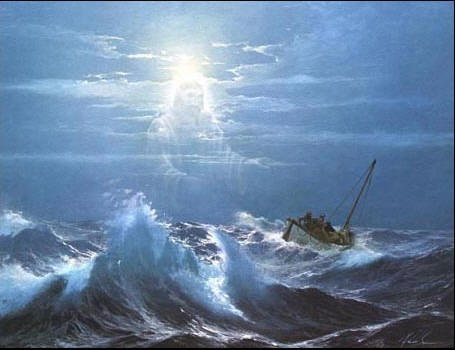 The Shore

Perform your duty and leave the rest to

God, and have a deep faith in His justice.

The world is torn by strifes, enmities
and rivalries;

In this dark whirlpool of turbulent
stream of life;

Only the all -pwerful God may carry
us across the ocean of troubles,

Only he can captain our vessel and
bring it to the shore of divine
fulfilment.

The waves of the stormy sea will
become calm at his nod;

Therefore dedicate all your thoughts
and desires to God with full faith.

Only He can bless you to conquer your
troubles through His divine mercy.


(Rig.8.16.11)
Please click here

The Shore ~ The Holy Vedas

to (Post a comment) ... Do not use link below.
_________________
My Eternal Love, Sarveswara
Love, Faith & Trust ... The Foundation of Everything.

---
Permissions in this forum:
You
cannot
reply to topics in this forum