Meditations on Self- Awareness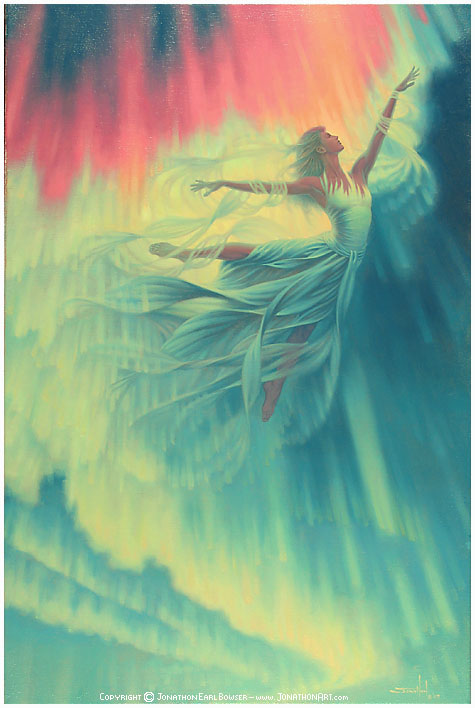 On living on a higher plane
Got to your Highest Thought about yourself. Imagine the you that you would be if you lived that thought every day. Imagine what you would think, do, and say, and how you would respond to what others do and say.

So you see any difference between that projection and what you think, do, and say now?
On creating yourself
Remember, you are constantly in the act of creating yourself. You are in every moment deciding who and what you are. You decide this largely through the choices you make regarding who and what you feel passionate about.
On passion
Passion is the love of turning being into action. It fuels the engine of creation. It changes concepts to experience.

… Never deny passion, for that is to deny Who You Are, and Who You Truly Want to Be.
On self-esteem
A tree is no less perfect because it is a seedling. A tiny infant is no less perfect than a grown-up. It is perfection itself. Because it cannot do a thing, does not know a thing, that does not make it somehow less perfect.

A child makes mistakes. She stands. She toddles. She falls. She stands again, a bit wobbly, hanging on to her mommy's leg. Does that make the child imperfect?

I tell you it is just the opposite! That child is perfection itself, wholly and completely adorable.

So, too, are you.
On being a bringer of the light
Be a bringer of the Light. For your light can do more than illuminate your own path. Your light can be the light which truly lights the world.

On not being affected by what others say

People can relate to you – even as they judge you. And if they see that you are truly sincere, they can even forgive you your "sordid past".

Yet I tell you this: So long as you are still worried about what others think of you, you are owned by them.

Only when you require no approval from outside yourself can you own yourself.
_________________
My Eternal Love, Sarveswara
Love, Faith & Trust ... The Foundation of Everything.


Similar topics
---
Permissions in this forum:
You
cannot
reply to topics in this forum