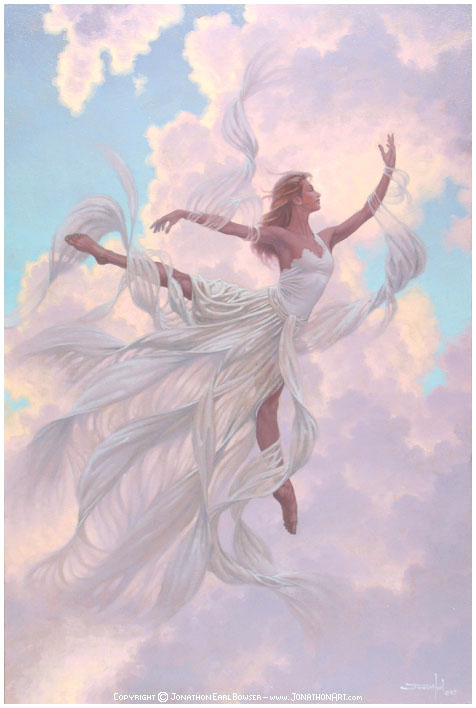 Sublime Peace
Withdraw from all strifes and struggles of your life, as you have reached the last stage of your long journey,
May the earth and heaven be compassionate towards you.
Harbour no enmity for anyone in your heart.
You need fear no one.
May you live the rest of your life in sublime peace!

(Atharva.19.14.1)
All in One, One in All
Behave with others as you would with yourself.
Look upon all the living beings as your bosom friends, for in all of them there resides one soul.
All are but a part of that Universal Soul.
A person who believes that all are his soul-mates and loves them all alike, never feels lonely.
The divine qualities of foriveness, compassion and service will make him lovable in the eyes of all.
He will esperience intense joy thorugh his life.

(Yajur.40.6)
Please click here
The Holy Vedas ~ Sublime Peace
to (Post a comment) ... Do not use link below!
_________________
My Eternal Love, Sarveswara
Love, Faith & Trust ... The Foundation of Everything.

---
Permissions in this forum:
You
cannot
reply to topics in this forum