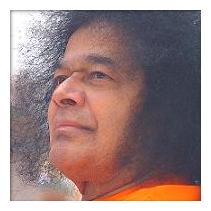 Your mission has begun.
These are My words to you, My Devotees!
Each one of you has a unique and valuable part to play in this lifetime.
Only those whom I have called can serve Me.
My mission has reached that point in time when

Each on of you has work to do.
This planet has a purpose in the great galaxy in which it is held.
The purpose is now unfolding before your eyes.
I call upon you to radiate the devotion within you so that its
Unseen power will envelope all who come to your orbit.

To successfully perform your part, always remain cantered upon Me.
Allow yourself to impart that purity of heart within you towards all
Human beings and all living creatures and
Do not reach for the fruits of your action.
This part of My Mission is performed in absolute silence.


~ Baba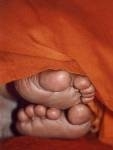 Please click here to (Post a comment) Your Mission Has Begun ~ Baba
Do not use link below!
_________________
My Eternal Love, Sarveswara
Love, Faith & Trust ... The Foundation of Everything.

---
Permissions in this forum:
You
cannot
reply to topics in this forum