The Golden Dawn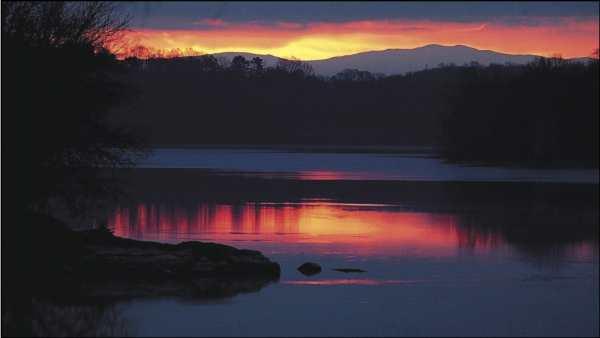 The heaven and the earth

Yield rain for our sustenance,

The bounteous toil for us,

Glittering with dew-drops;

They send down heavenly treasures

For the prosperity of mankind.

(Rig.5.59.8 )
Right in her movement, sublime by Eternal Law.

true to Eternal Law, red-tinted, refulgent,

The Divine dawn has come, bring the light;

to her the sages sing the welcome of hymns.
(Rig.5.80.1)


The lovely Dawn rouses up the people,

makes the paths easy to tread, and goes forward;

She, great, all-impelling, rides her great chariot

and spreads the light before the day's beginning.

(Rig.5.80.2)




She harnesses purple oxen to her chariot

and, injuring none, makes wealth that lasts forever.

She opens paths to happy life,

as, praised of all she shines with every blessing.


(Rig.5.80.3)



The golden rays of the dawn

Fill one's life with divine lustre.

(Sama.30.3)
Please click here
The Golden Dawn ~ The Holy Vedas
to (Post a comment) ... Do not use link below!
_________________
My Eternal Love, Sarveswara
Love, Faith & Trust ... The Foundation of Everything.

---
Permissions in this forum:
You
cannot
reply to topics in this forum