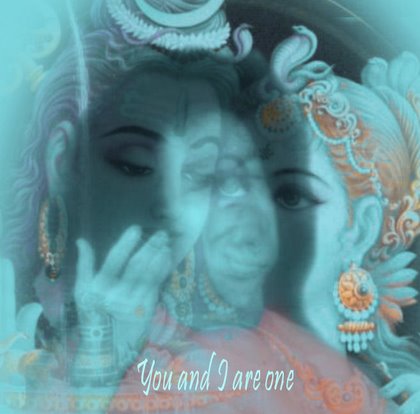 Thus Spake The Lord
---
Cultivate Love; share that love with all. How can you give one person less and another more, when they are both the same as you? If you forget the basic Divinity, hatred sprouts; envy raises its hood. See the Aathma in all; Love sprouts, peace descends like dew. You are prema-swaruupa (embodiments of love). You have been sitting here since hours, in the open, putting up with great discomfort, awaiting Me, eager to hear Me and see Me. I am speaking to you from this dais, only to satisfy that ardor. When I sense your prema, I feel I must share it and allow you to share My prema; that is the best of all communications and communions. The mediation of words is then unnecessary.
I have come to light the lamp of prema (love) in your hearts, to see that it shines day by day with added luster. I have not come to speak on behalf of any particular dharma (righteousness), like the Hindu Dharma. I have not come on any mission of publicity for any sect or creed or cause; nor have I come to collect followers for any doctrine. I have no plan to attract disciples or devotees into My fold or any fold. I have come to tell you of this Universal unitary faith, this Aathmic principle, this path of love, this dharma of prema, this duty of love, this obligation to love.
---
Reference: Sathya Sai Speaks, Vol. VIII, Chapter 22.

---
Permissions in this forum:
You
cannot
reply to topics in this forum